Short Answers to Hard Questions About the Opioid Crisis By Josh Katz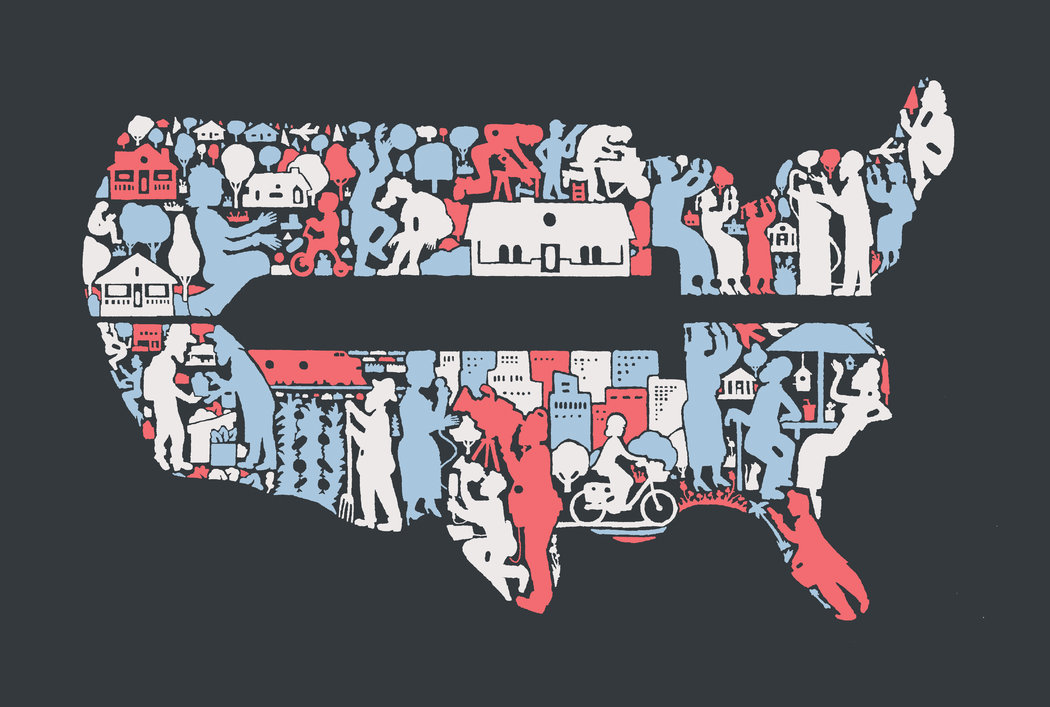 It's the deadliest drug crisis in American history.
Something that acts on opioid receptors in the nervous system.
Both.
The Midwest, Appalachia and New England. For now.
Decades of opioid overprescription, an influx of cheap heroin and the emergence of fentanyl.
Many aren't intending to.
No.
There's no silver bullet.
Maybe, but only if they're adopted.
It unlocks money and gives the H.H.S. secretary more power.
Source:
Katz, J. (2017, August 10). Short Answers to Hard Questions About the Opioid Crisis. Retrieved from http://www.nytimes.com/